DOCUMENTARY PHOTOGRAPHY
Personal project
Digital 1:1


'Refugio temporal' ('Temporary refuge') is a concept for a series of photographs we develop with the beautiful Sofia Fernandez and that I excecuted using a pocket camera during innumerable tours around Tulum pueblo. This turned to be a revelatory journey about life at the backs of one of Riviera Maya's most touristically exploited places. A temporary refuge for lots of people, like us.

Printed edition has arrived!
Order now!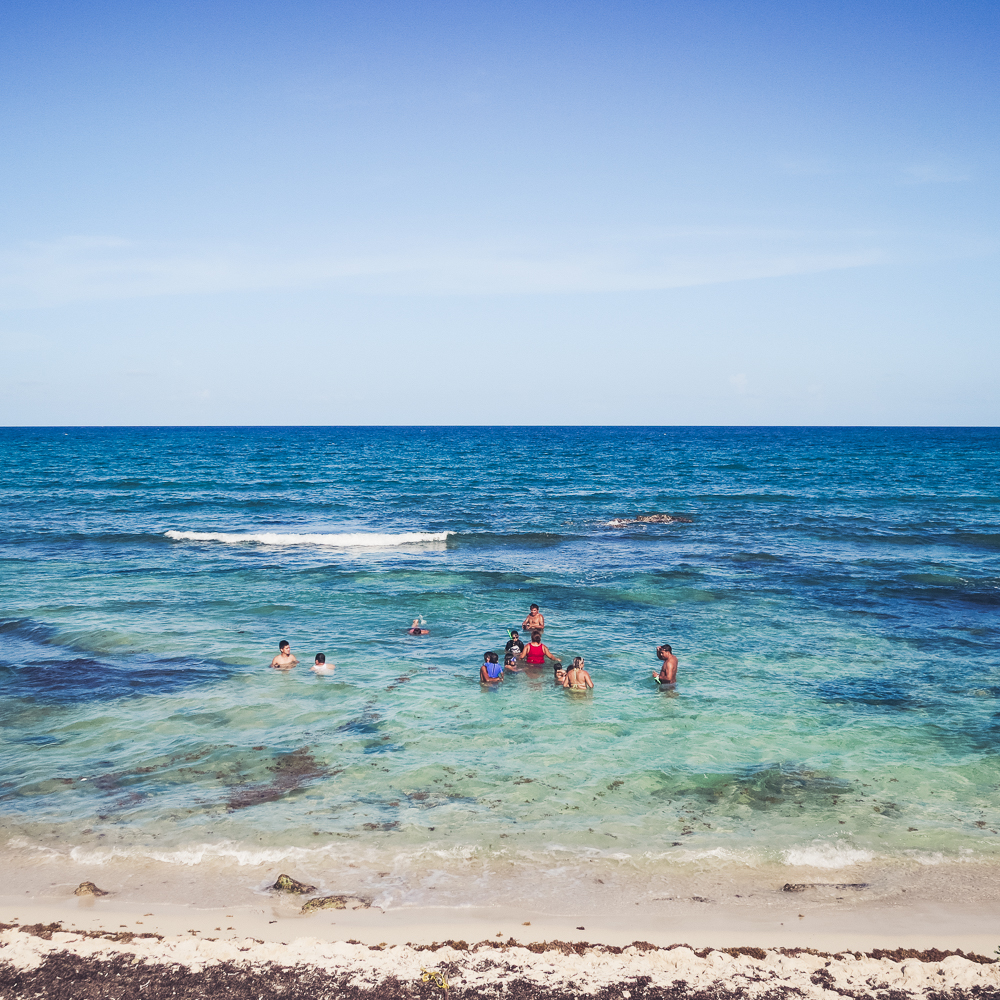 This is water.

This is water.

2019 — Tulum, Mexico