VIDEO INSTALLATION
35', digital
Images by: Vincent Moon
Montage: Santiago Boyero
Lupe e Hijos Films for Palacio de la Música


Montage and remix for a video installation that's going to be part of the permanent collection at the upcoming Palacio de la Música in Mérida, México; a public museum and multispace fully dedicated to music, opening around march 2018.

I'm thrilled and honored to work with the powerful films of Vincent Moon, an artist who I cannot admire more and that has offered kind advice and blessings during the whole process of re-creation. This medium-length film has been done in close collaboration with my dear friend Sergio Morkin from Lupe e Hijos Films.

Coming soon!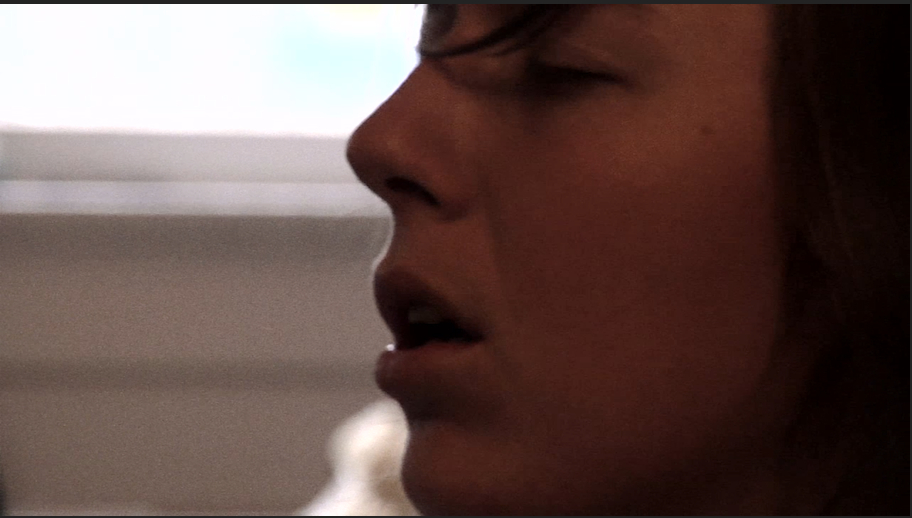 This is water.

This is water.

2019 — Tulum, Mexico